STARTING AND GROWING a successful fashion business is tough! The UK is the centre of creativity but designers/fashion businesses face a high failure rate, often due to a lack of business and entrepreneurial skills, and struggle to access finance.
THAT'S WHERE WE COME IN…
We're passionate about supporting both start up and established fashion entrepreneurs, and our mission is to challenge the low success rate in the sector, with our approachable mentoring and access to fashion industry expertise and finance.
INTRODUCTION TO FASHION ANGEL
WHO ARE WE?
We're a team of fashion industry experts that understand what it takes to build a successful fashion business. Our collective experience includes working with clothing, footwear, accessories, textiles and jewellery labels. We'll give you the guidance and support you need to take your business forward.
LATEST TWEETS
Saturday, July 23rd, 2016 at 12:11am
EVENT NEWS: Due to demand we've an extra Getting it Made w/shop on 4 August.BOOK HERE https://t.co/eDiX0Xo6uA https://t.co/C6aFZPAZvR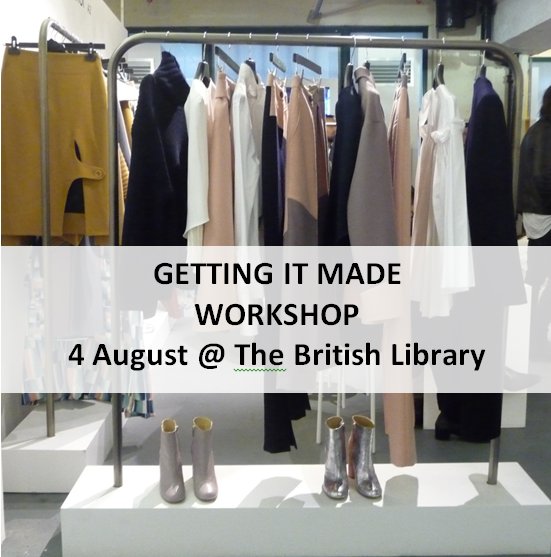 alison lewy
On Wednesday 24th June 2016 I was invited to attend Buckingham Palace for the investiture of my MBE, awarded for services to the fashion industry.